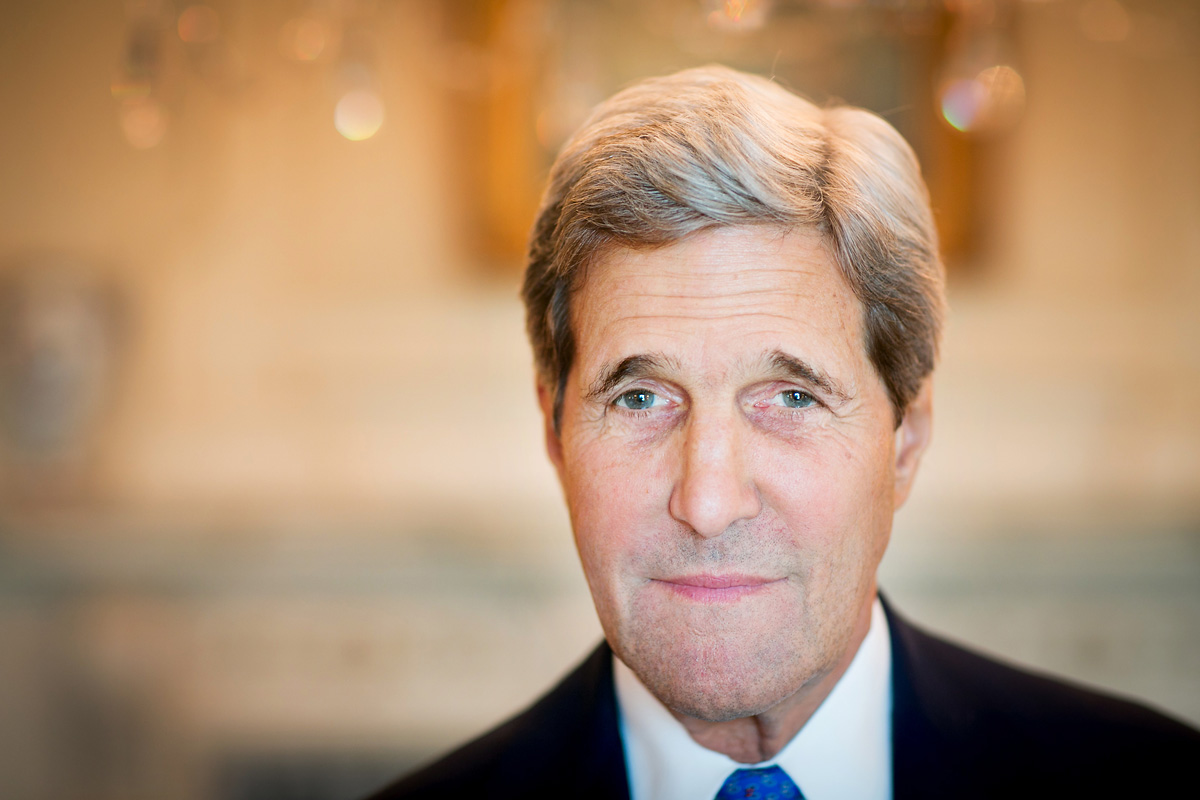 Secretary of State John Kerry
Juliana Oyegun Director of Diversity Programs at the World Bank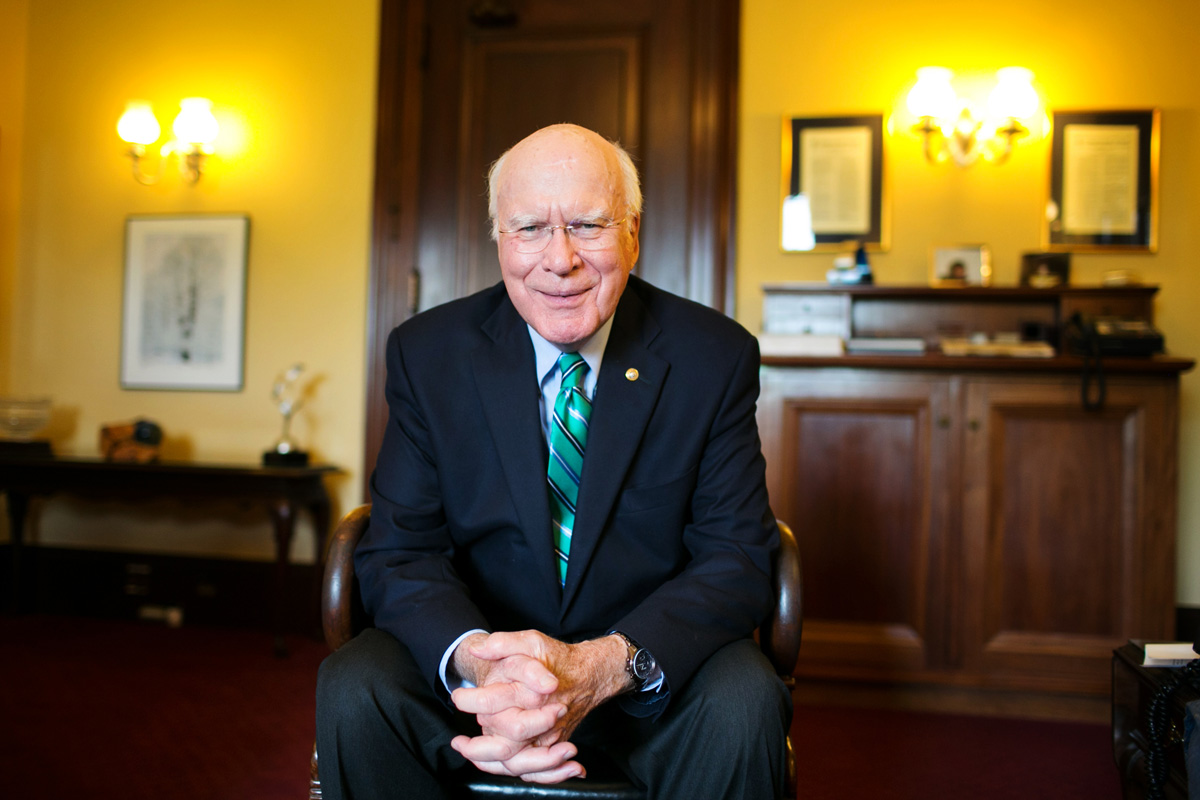 Senator Patrick Leahy (D-VT)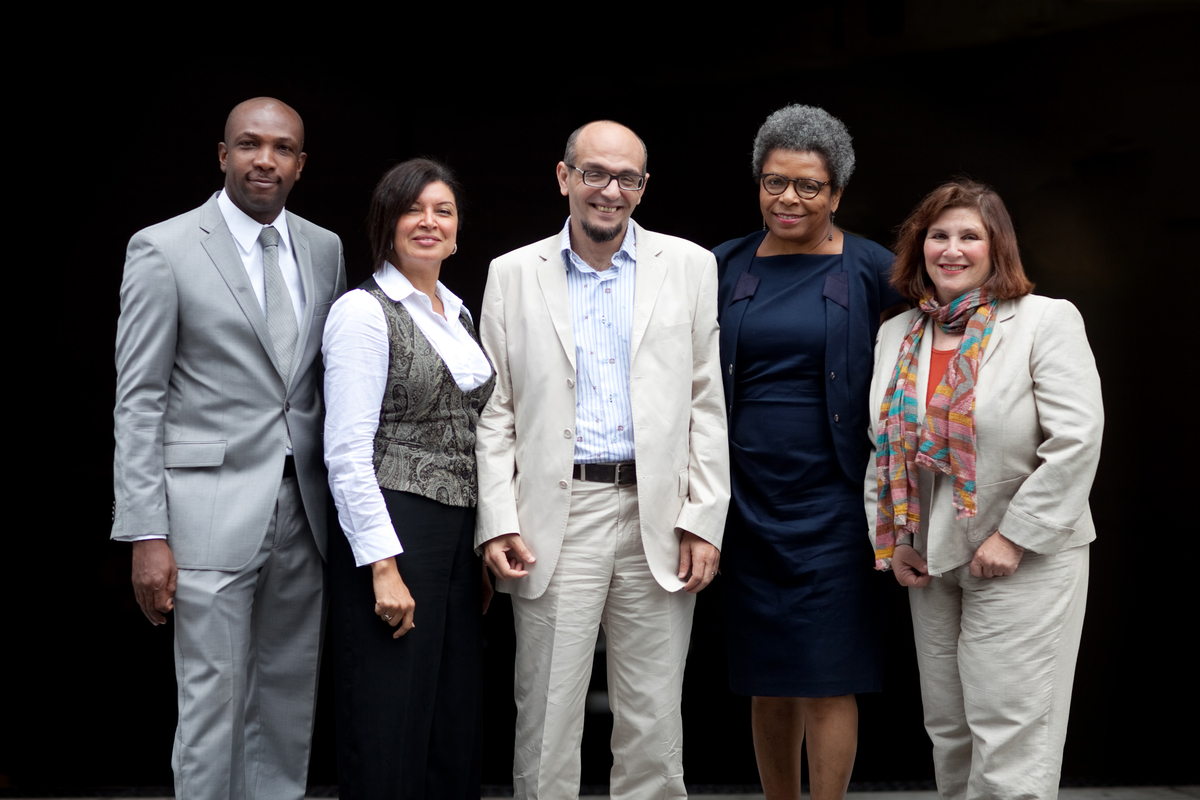 International Center for Journalists Knight International Journalism Fellows
Newt Gingrich
Gen. Craig McKinley, Chief, National Guard Bureau at the Pentagon
Tim Wu. Internet freedom advocate, Columbia Law professor and special adviser to the FTC.
Israeli entrepreneur Shai Agassi, founder and former CEO of Better Place.
Fred Lang, Randy Berquist, A. Reese Madsen, Jr., and Peter Shelby the the DOJ Library.
Fred Lang at DOJ Library
Randy Berquist at DOJ Library
A. Reese Madsen, Jr. at DOJ Library
Peter Shelby at DOJ Library
André Wells, high-end event planner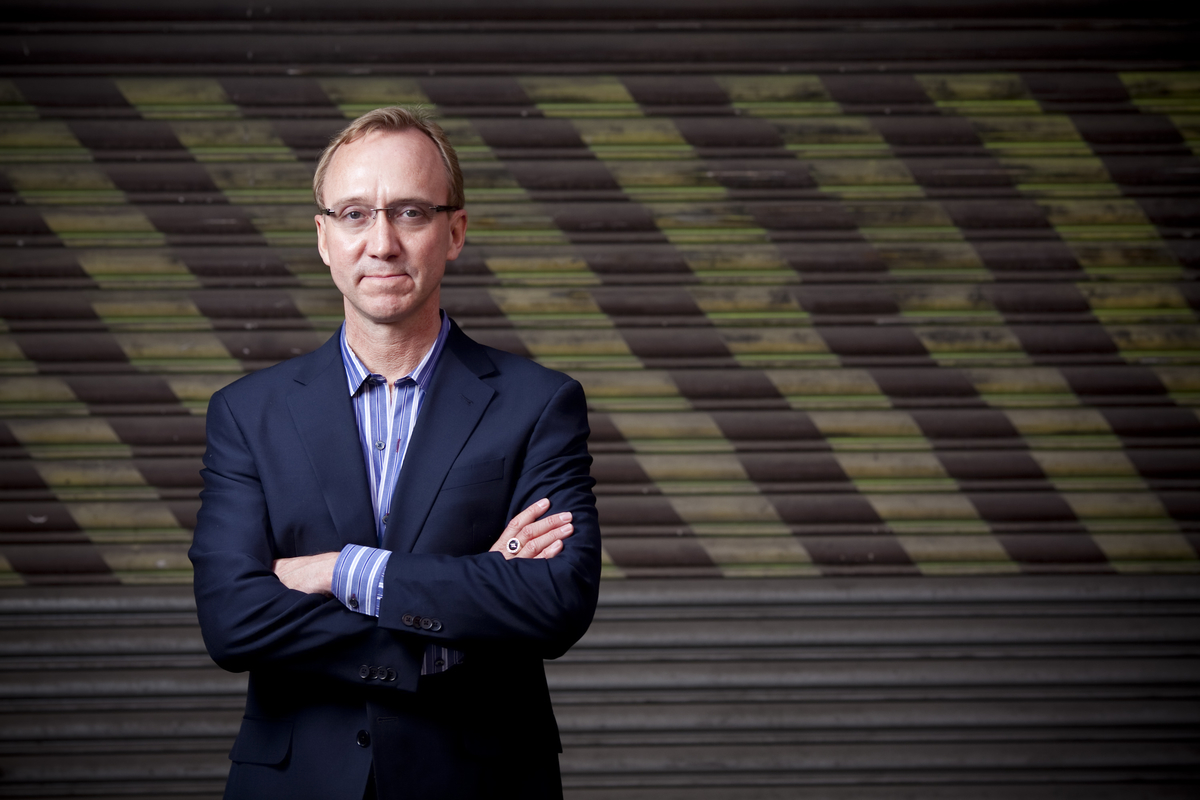 Dr. Brad Wheeler, CIO of Indiana University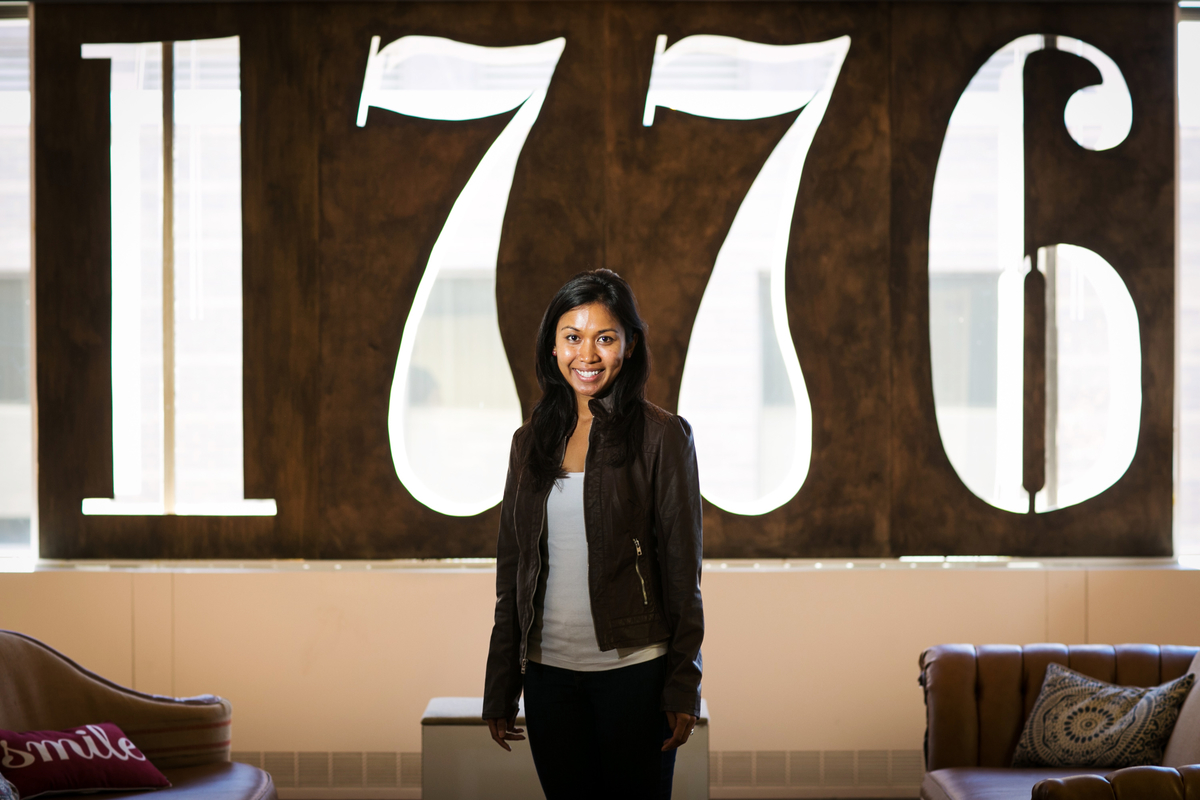 Education tech startup CEO, Tina Tran Neville
Michale S. McComis, Ed.D., Executive Director of the Accrediting Commission of Career Schools and Colleges in Arlington, Virginia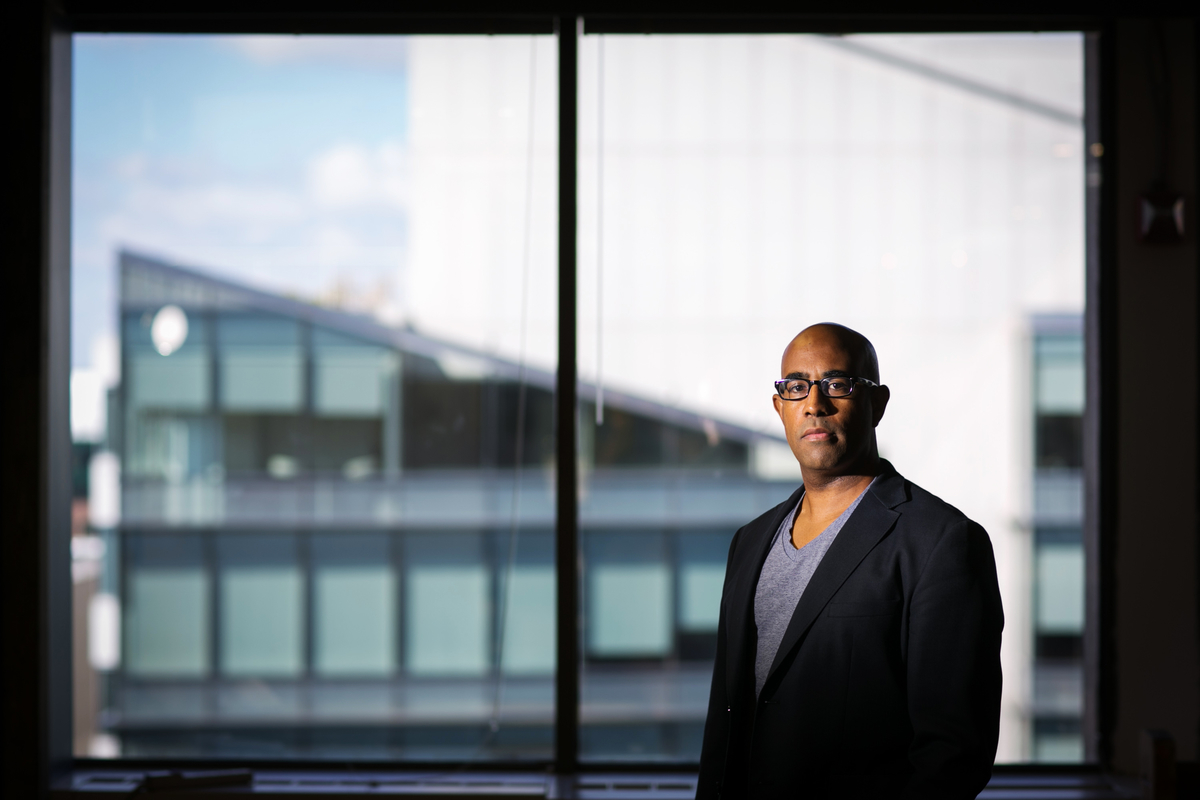 Education tech startup CEO Don Frasier, Jr.
Secretary of Defense, Ashton Carter
Jacques Berlinerblau, Georgetown University
Lisa Doyle, Department of Veterans Affairs
Dekunle Somade, University of Maryland
Abby Greenawalt, Photographer
Marnie Leavitt, Smith College graduate
Jonathan Kayes. Chief Learning Officer at CIA
Rose Mapendo survived enormous suffering while being jailed during ethnic battles inside Democratic Republic of Congo in 1998. United Nations Humanitarian of the Year.
Jose Otero of Bethesda, MD with parents Jose and Elba both born in Puerto Rico.
Howard Koh, Assistant Secretary for Health in the Department of Health and Human Services, left and brother Harold Koh, Legal Adviser to the United States Department of State.
Students in the Libya Diplomatic Training Program at the Intercultural Management Institute School of International Service at American University.
Michelle Frankfurter, Photojournalist